Who We Are
Based in Colorado
Over 25 years in Pharma
Over 140 Product Launches
Over 45,000 speakers trained from 6 continents
Education focus
Hillside Communication's team of educators and communication experts have one thing in common. We love what we do. We have spent our careers as leaders in business and academia. We've taught over 45,000 physicians, scientists and executives to be more effective communicators. Our wide variety of skills and experience, focused specifically in the areas of strategic communications, and medical education, allows us to partner with you to choose the most powerful educational programs to prepare your messages and messengers for the most challenging medical and pharmaceutical audiences.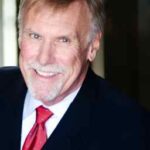 Christopher Hill, PhD, Co-owner and Senior Partner
Chris brings over 30 years as an educator to the service of Hillside clients. Over 15,000 physicians, thought leaders, sales representatives, and executives have benefited from his instruction in the science and art of effective communication. Chris completed his undergraduate studies in Education at the University of Sheffield, England. He has a master's degree in Educational Psychology from the University of Colorado and a PhD in Educational Psychology from the University of Northern Colorado.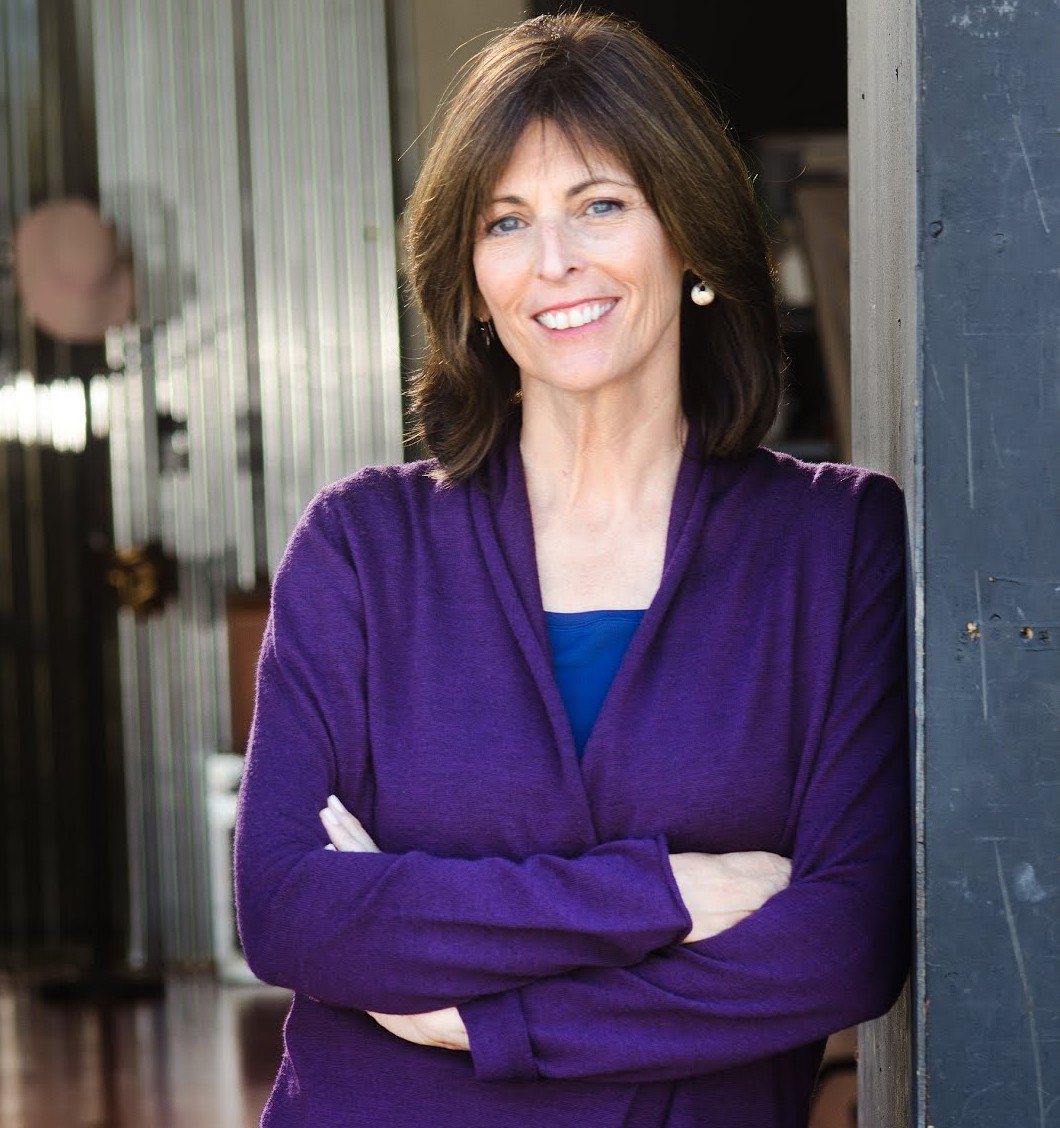 Cindy Laudadio-Hill Co-owner and Senior Partner
Cindy provides Hillside clients with a unique blend of experience and a passion for teaching. Understanding and communicating complex topics in a creative way has been the hallmark of Cindy's career. She started by working for N.A.S.A, then shifted into Creative management roles in the high tech and healthcare industry. Cindy has helped companies create fun, interactive sales meetings and marketing campaigns while never losing sight of the core messages. Cindy is also an experienced performer and producer and has personally trained "a ton" of physicians, nurses, and KOLs as well as executives and sales professionals with Hillside Communications and has helped train Hillside instructors with the proprietary curriculum developed by Dr. Christopher Hill.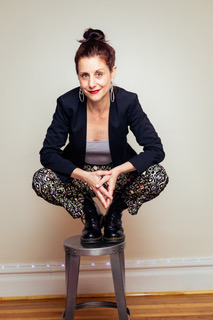 Meridith Grundei, Senior Instructor
Meridith is a Senior Instructor for Hillside Communications and is on a mission to level up your career by making you an effective, compelling, and engaging speaker and educator who can connect with any audience. She specializes in presentation and public speaking consultation, individual training and development, and creative team solutions using improvisational theatre techniques to build trust, empathy, and out-of-the-box thinking. She is an award-winning theatre director, producer, and former Second City improv teacher, who recognized the similarities between performing on stage every night and presenting to clients/colleagues every day, but the latter didn't have the right tools to bring their stories to life. So, she decided to do something about it. Eleven years and some change later, Meridith has helped thousands of individuals and corporations around the world achieve career growth and success. ​